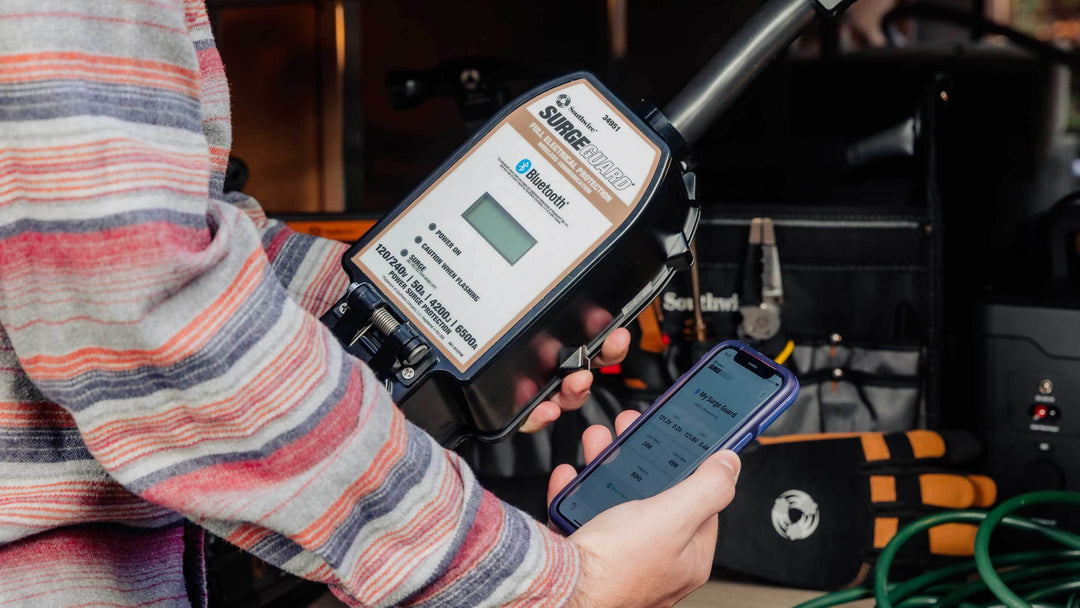 Surge Guard
The Surge Guard Electrical Protection System not only monitors your power at the campground, but shuts the power off to your RV in the event of low or high voltage, elevated ground, open neutral, and more.  It also protects against surges, although these are far less common than the other issues mentioned. We wouldn't plug into a pedestal without one.
TST
The TST TPMS monitors your tire pressure and temperature in real-time and alarms you when you have low or high pressure, a slow leak, rapid pressure loss, or high temperature. The 2 leading indicators of a blowout are low pressure and high temperature, and if you can be notified of these issues, you could have time to get off the road before a blowout occurs. We've never taken one trip without using our TST TPMS.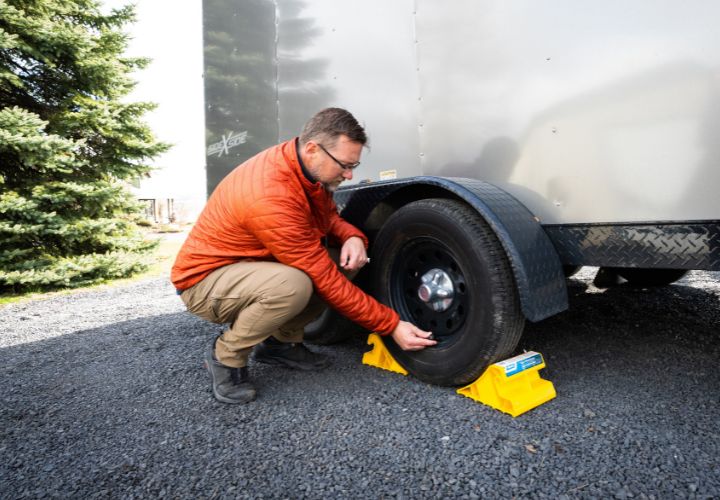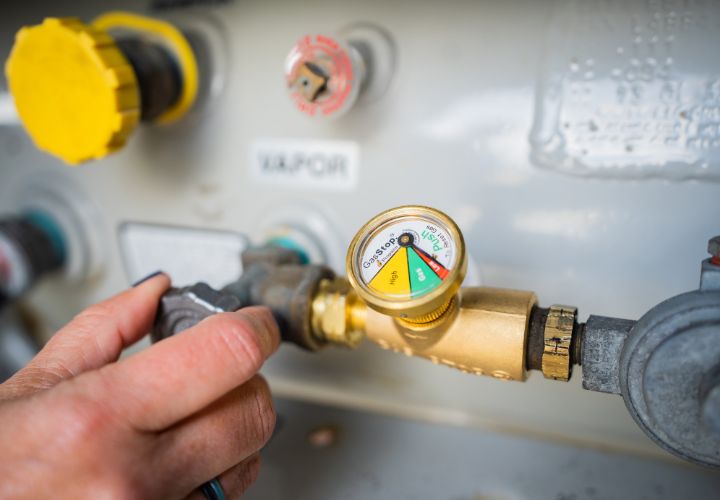 GasStop
GasStop is the only propane shutoff device on the market, and it completely and automatically shuts off the propane to your RV in the event of a major leak, cut, or ruptured line.  It only shuts the propane off if you have propane flow well above normal use, and it can also be used to test for minor propane leaks.