Pepwave Max BR1 Mini Cat 6 LTE Advanced Modem + PrimeCare + 12V Power Supply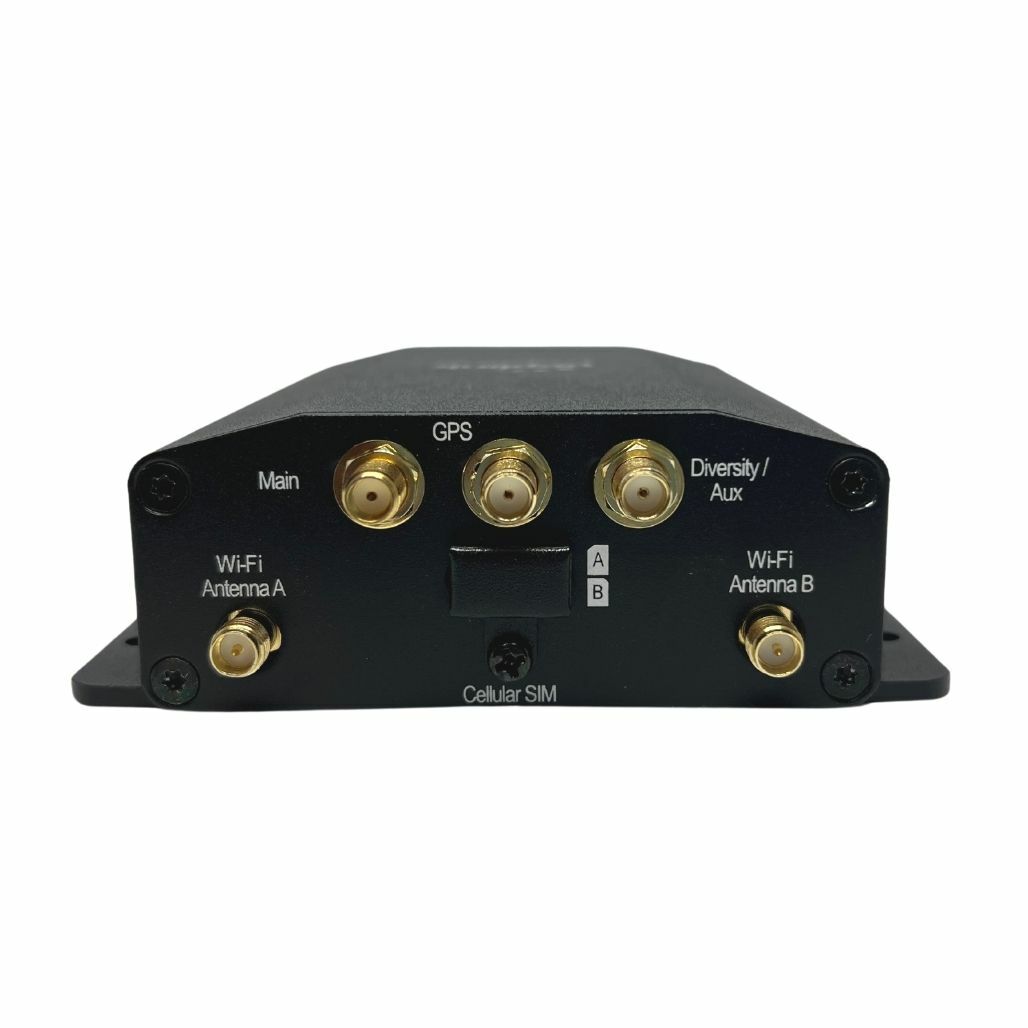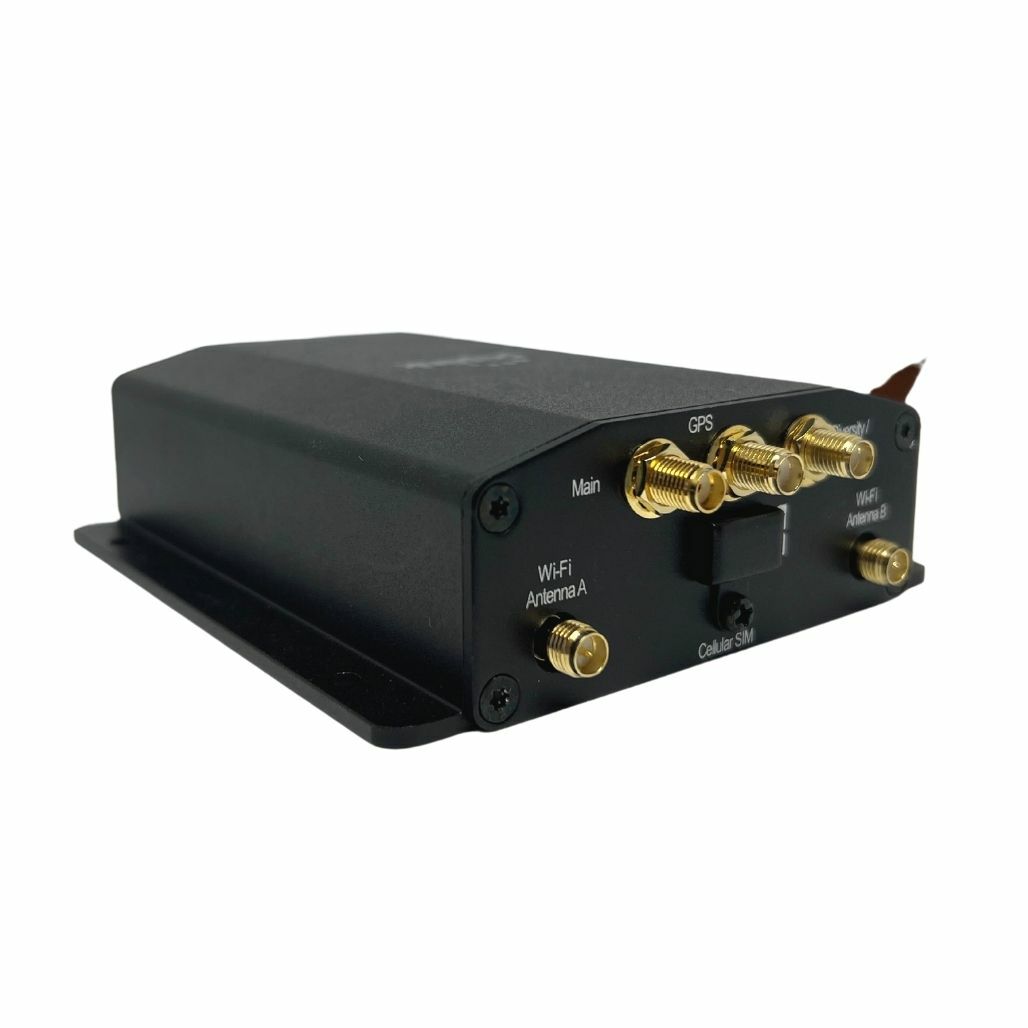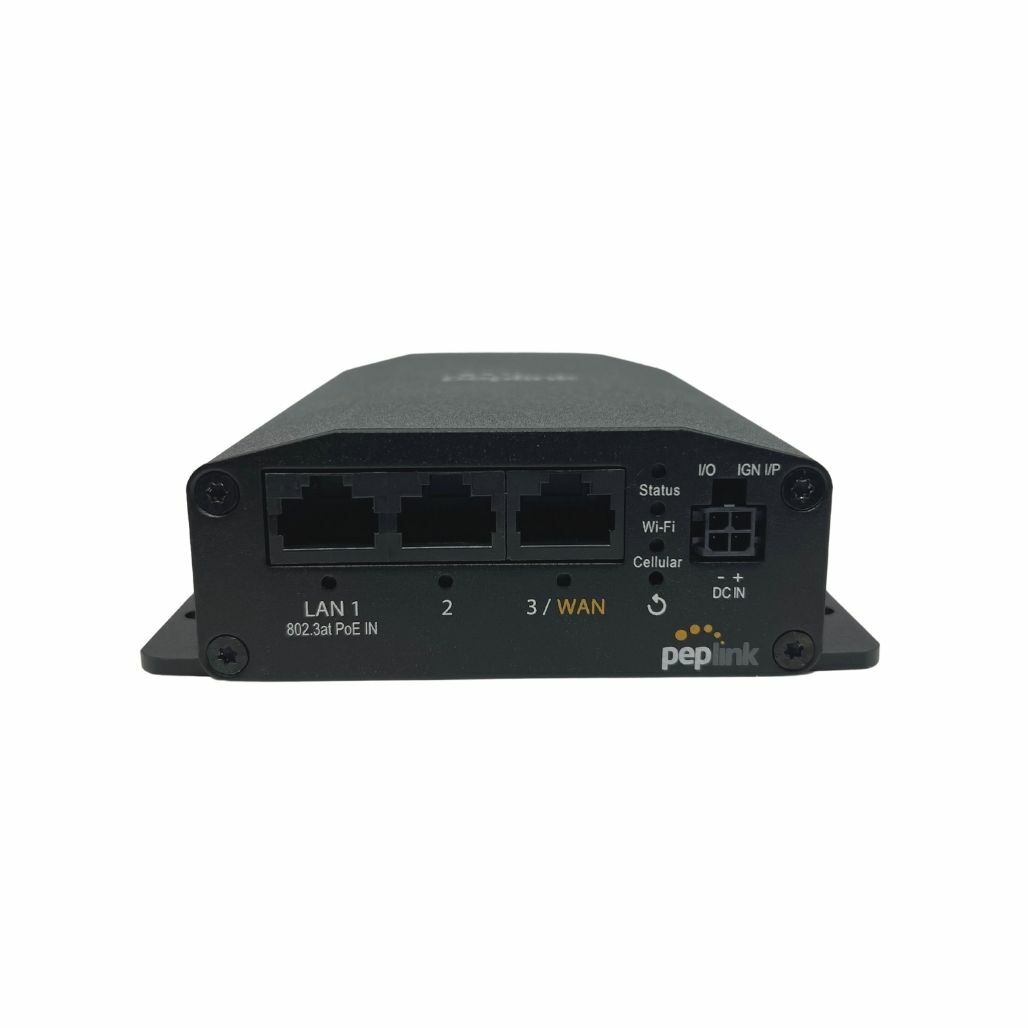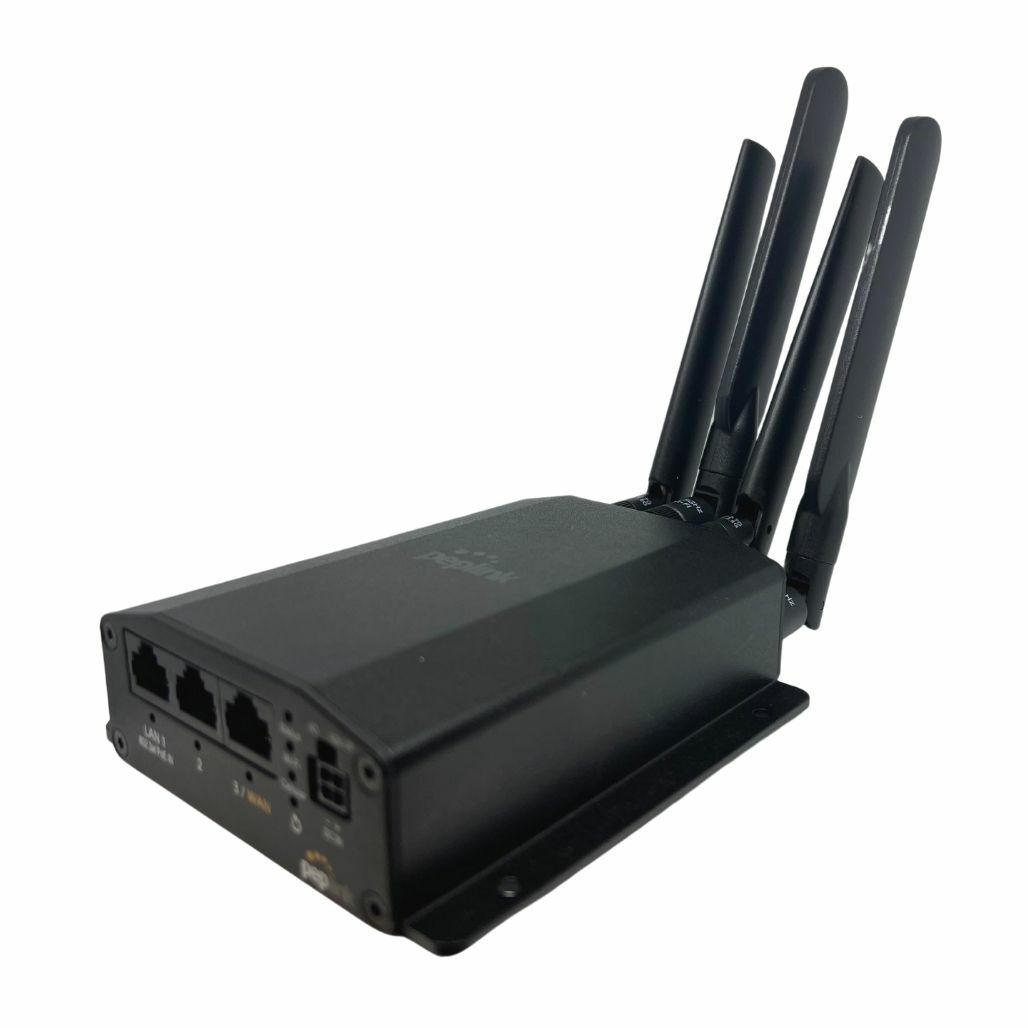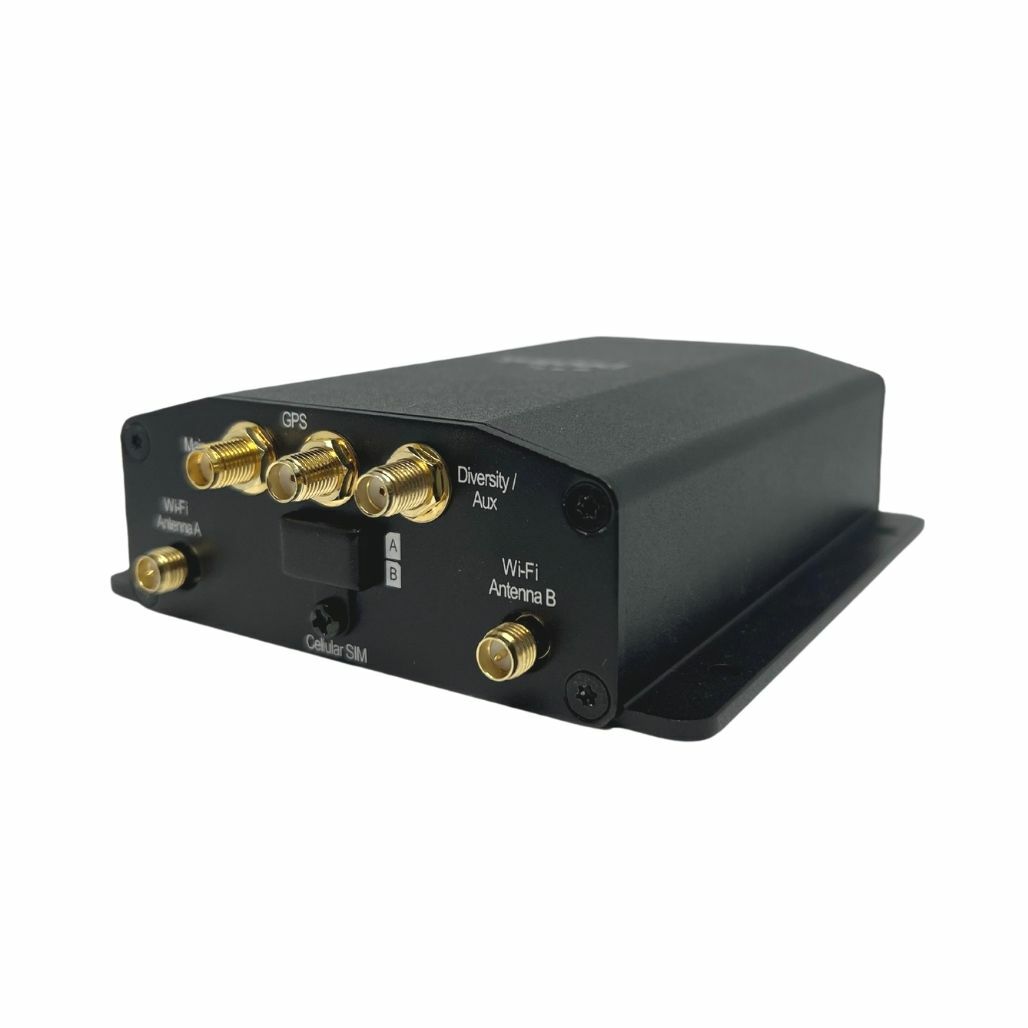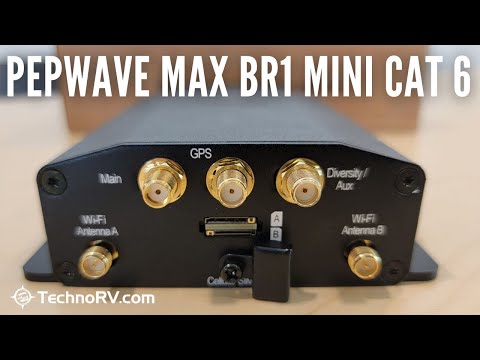 Pepwave Max BR1 Mini Cat 6 LTE Advanced Modem + PrimeCare + 12V Power Supply
Regular price
$39900
$399.00
Standard Shipping (2-5 Business Days)
Need Advice? Call our experts at 866-324-7915
The Max BR1 Mini is perfect for RVers and travelers looking to use cellular data to stay connected on the road. You can load up to 2 SIM cards into this router from multiple carriers and select which SIM card and carrier to use. This router will turn your cellular signal into a secure WiFi network of your own, right inside of your RV.
KIT CONTENTS: Pepwave MAX BR1 Mini Router 1x Molex (4-pin) to AC Wall-Style Power Supply 1x 12V Molex 4-Pin to Cigarette-Style Power Supply 1x GPS Antenna 2x WiFi Antennas 2x 2dBi LTE Antennas FREE TechnoRV Learning Series for Pepwave Routers FREE TechnoRV Customer Support
The Max BR1 Mini has a single Cat 6 cellular modem. A single cellular modem means you can only use one SIM card (cellular plan) at a time to access the internet. Note: This unit takes the smallest "Nano" SIM card. Although the Max BR1 Mini only has one cellular modem, it allows you to use 2 SIM cards (cellular plans) in the one modem and switch between the two plans as needed. This allows for the redundancy often needed to stay connected while on the road. You can also set limits and rules for when you want to use one cell plan over the other which is a great feature when you are trying to conserve one plan and only use it as a backup. You are not using both cell plans at the same time with this router; however, there are routers available that allow you to use 2 SIM cards at the same time which will improve your connectivity. (See the Max Transit DUO routers.) What is the optional Failover License? The Max BR1 Mini does not come out of the box with WiFi as WAN capabilities, which means you cannot use it to access campground or local WiFi networks. You can add an optional failover software license for $99, which enables Ethernet and unlocks the WiFi as WAN feature. The failover license will allow you to use the BR1 Mini to connect to campground WiFi using a dual band connection (2.4 and 5 GHz). If you plan to use your Max BR1 Mini for cellular only, then you do not need to purchase the additional $99 failover license. If you choose to not add it at the time of purchase, don't worry; you can add it at any time. This is a digital item that is permanently connected to the router it is purchased for. For this reason, failover licenses are nonrefundable and nontransferrable. Supports All Major Carrier Networks US Carriers: AT&T, Verizon, T-Mobile, Sprint, and US Cellular International Carriers: Rogers, TELUS, and Bell Supports Carrier Aggregation: Cat 6 routers like the Max BR1 Mini support Carrier Aggregation (CA), which means they have the ability to connect to 2 cellular bands at the same time. By combining more than one cellular band together, it is possible to increase the bandwidth available. With the Max BR1 Mini you can choose which primary band you want to use (the tower selects the second) which allows you to avoid the crowded primary band used by phones and hotspots. To see the bands supported by the Max BR1 Mini, see the specs listed below. Increased Throughput and Speeds: Because of Carrier Aggregation, the Max BR1 Mini has higher throughput and speeds than a Cat 4 router or phone. The Max BR1 Mini has theoretical download speeds of 300 Mbps and upload speeds of 50 Mbps. This router features Wifi 6, the latest and greatest wifi technology, promising faster, more efficient wifi performance.