TechnoRV Universal Bean Bag Mount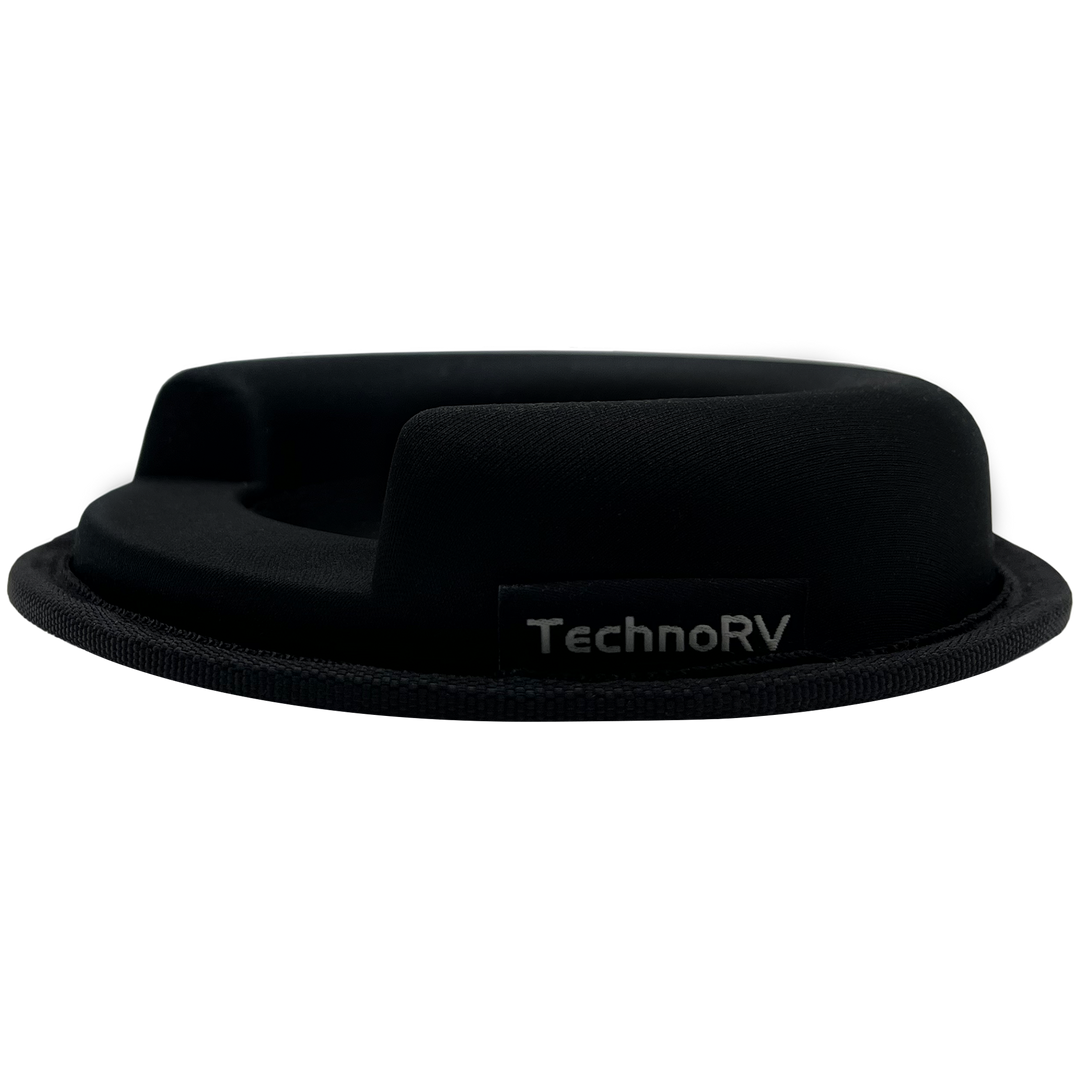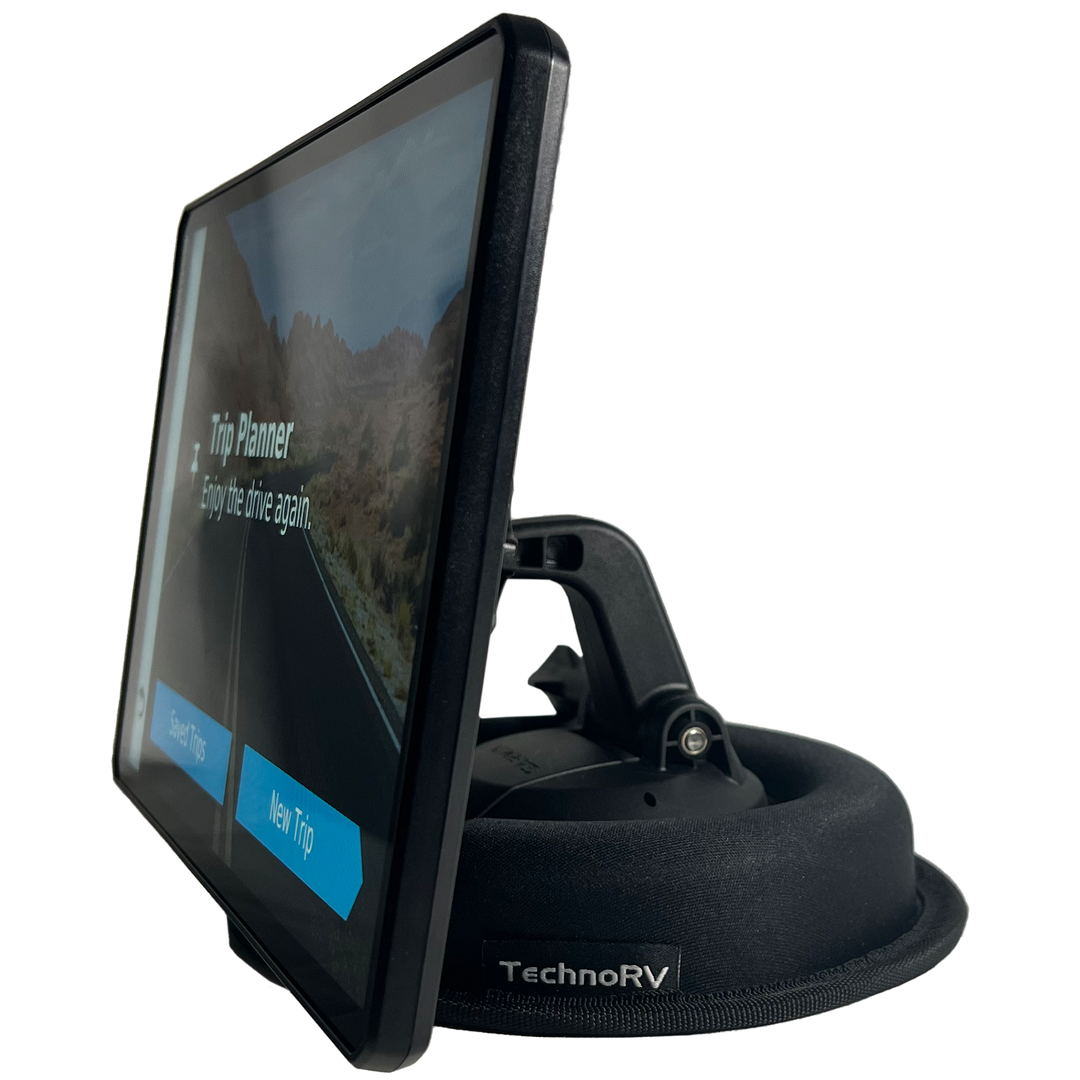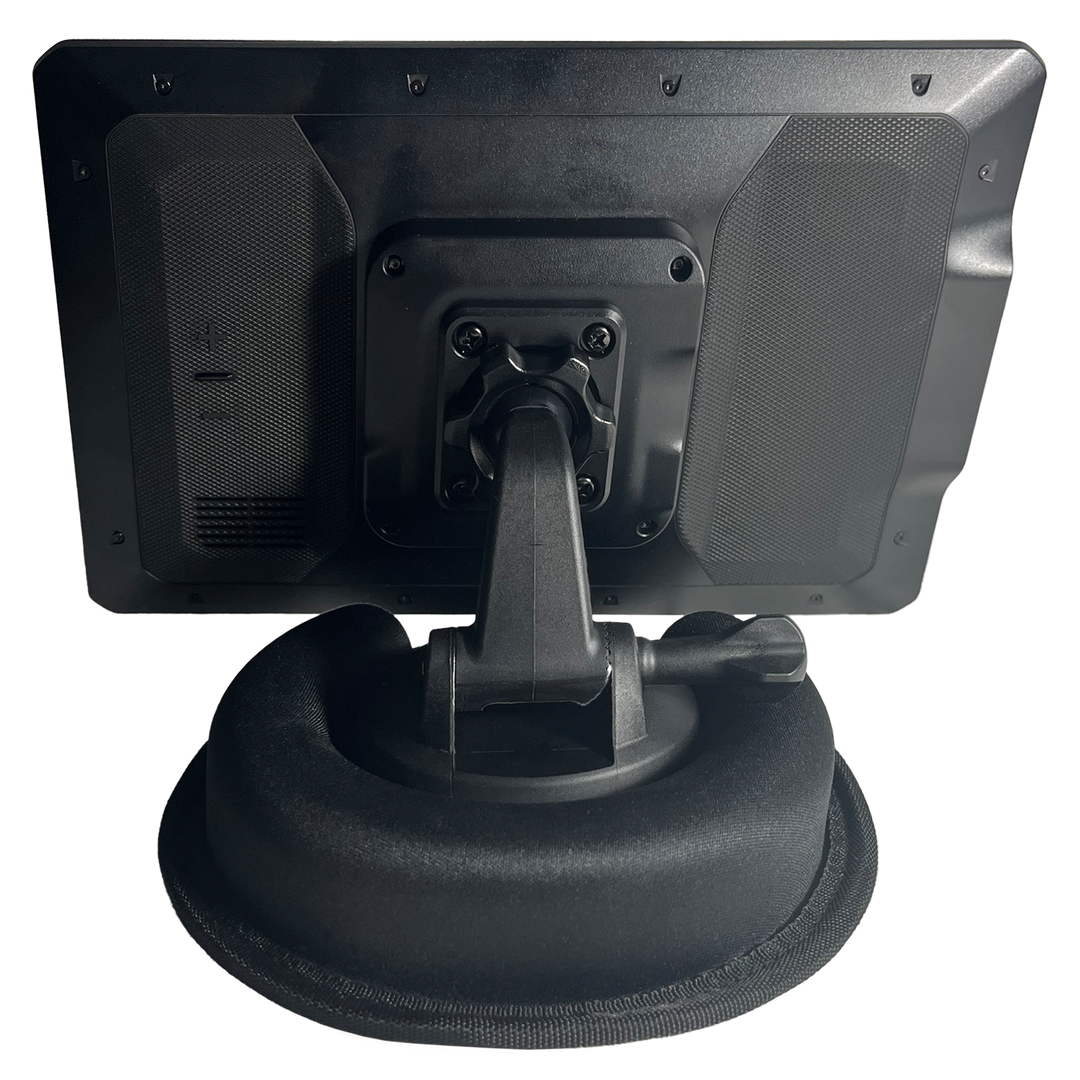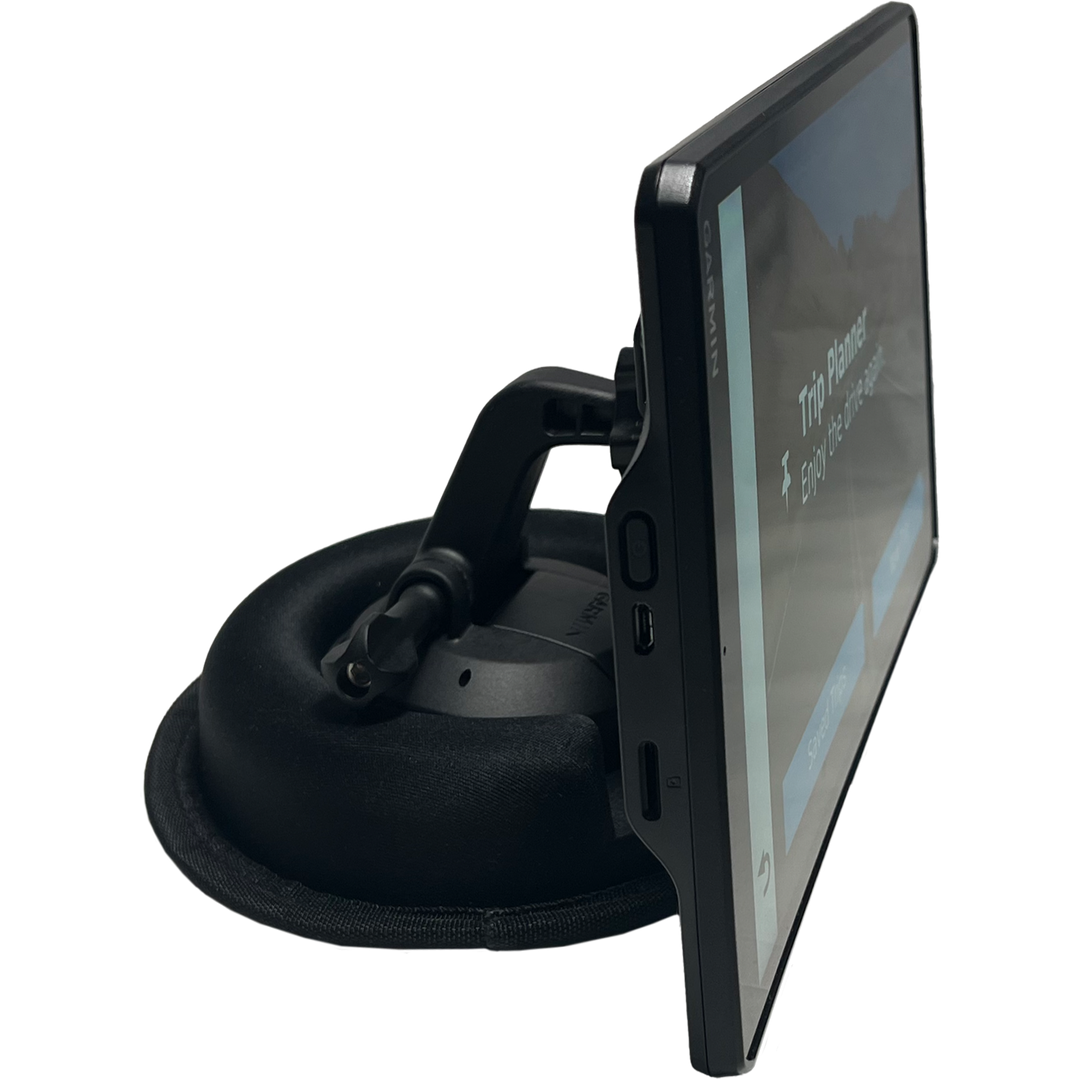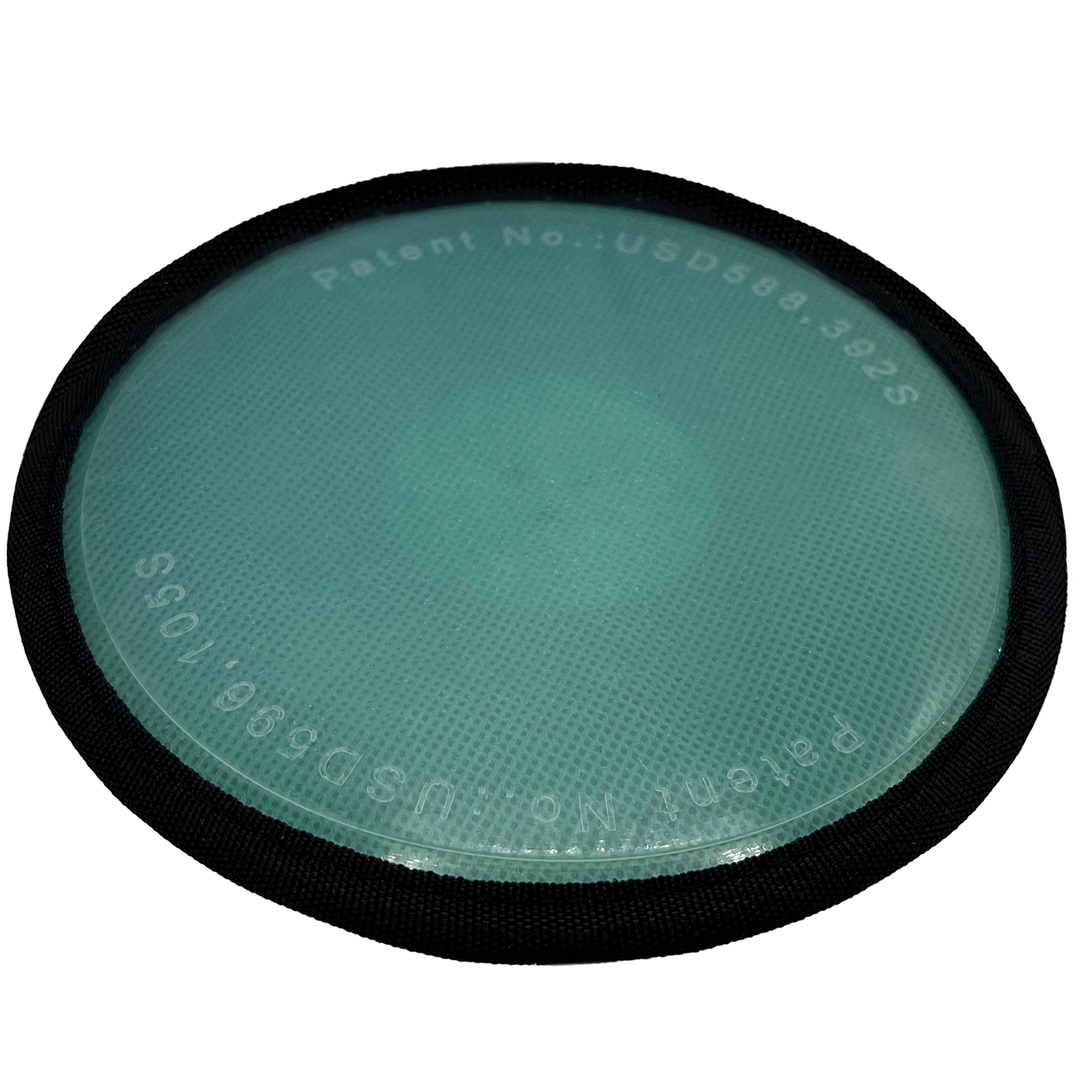 Keep your RV GPS device in sight and secure on your dashboard with our TechnoRV bean bag dash mount. This universal mount is sturdy and slide-proof, thanks to the grippy textured bottom. Use with confidence with even the largest dash-mounted devices, like the Garmin RV GPS 890 and 1090 units.
* Outer Diameter: 6.5" * Mounting Plate Diameter: 3.5" * Height: 1.5" * Weight: 1.98 pounds * Warranty: Lifetime
* Stays put on your dashboard. Won't slide and does not require any adhesives. * Won't leave any residue on your dashboard. The grippy textured bottom keeps the unit secure but easy to move. * Works with suction cup dash mounts for all popular RV GPS units and other devices like TPMS monitors, cell phone holders, backup camera monitors, and more. * Works with the largest 8- and 10-inch RV GPS units.