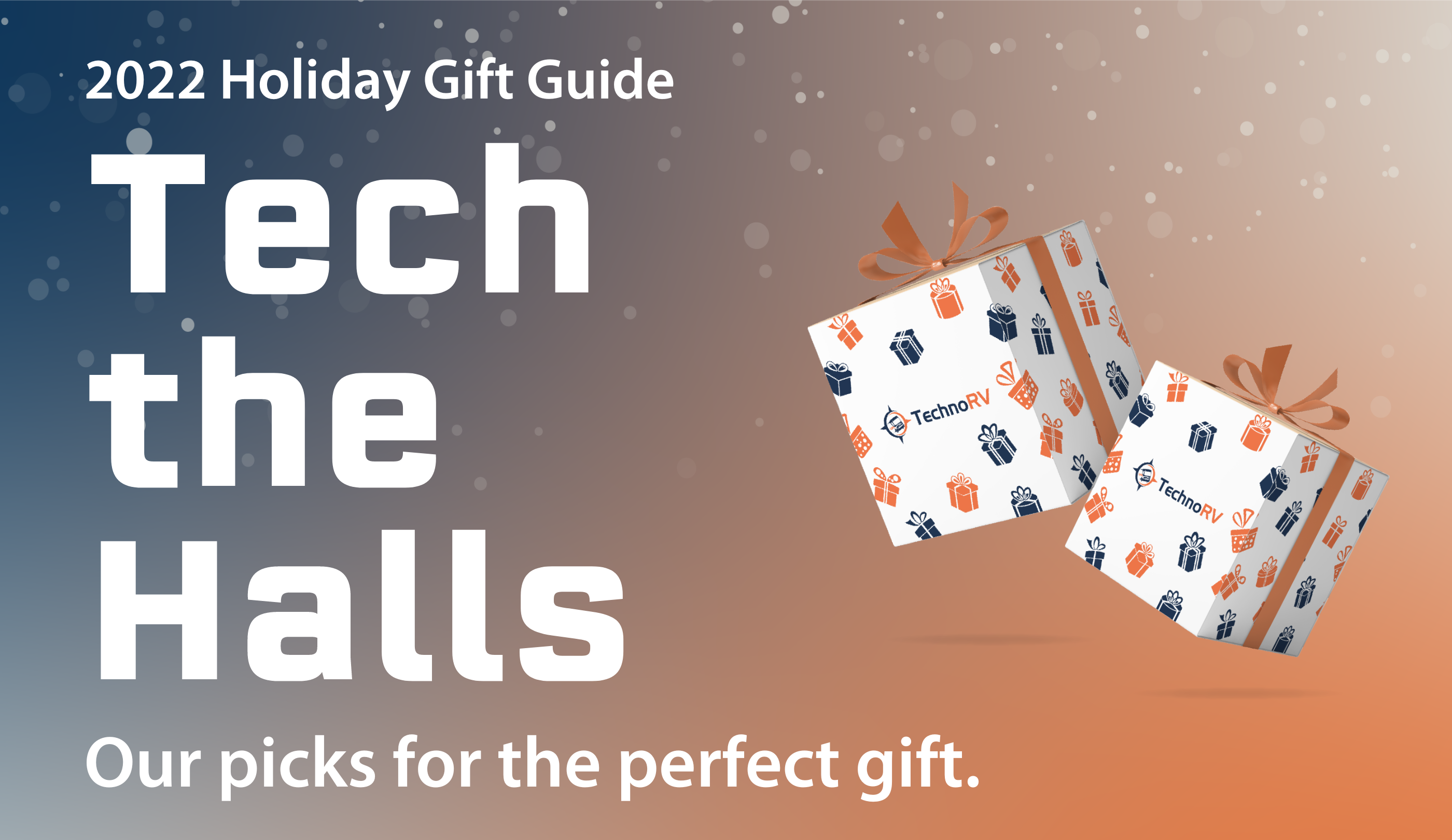 Tech the halls with TechnoRV as you welcome the giving season into your homes (or homes away from home) this year. Whether you're on the road or at home, we hope your holidays are full of love, warmth, and happy memories.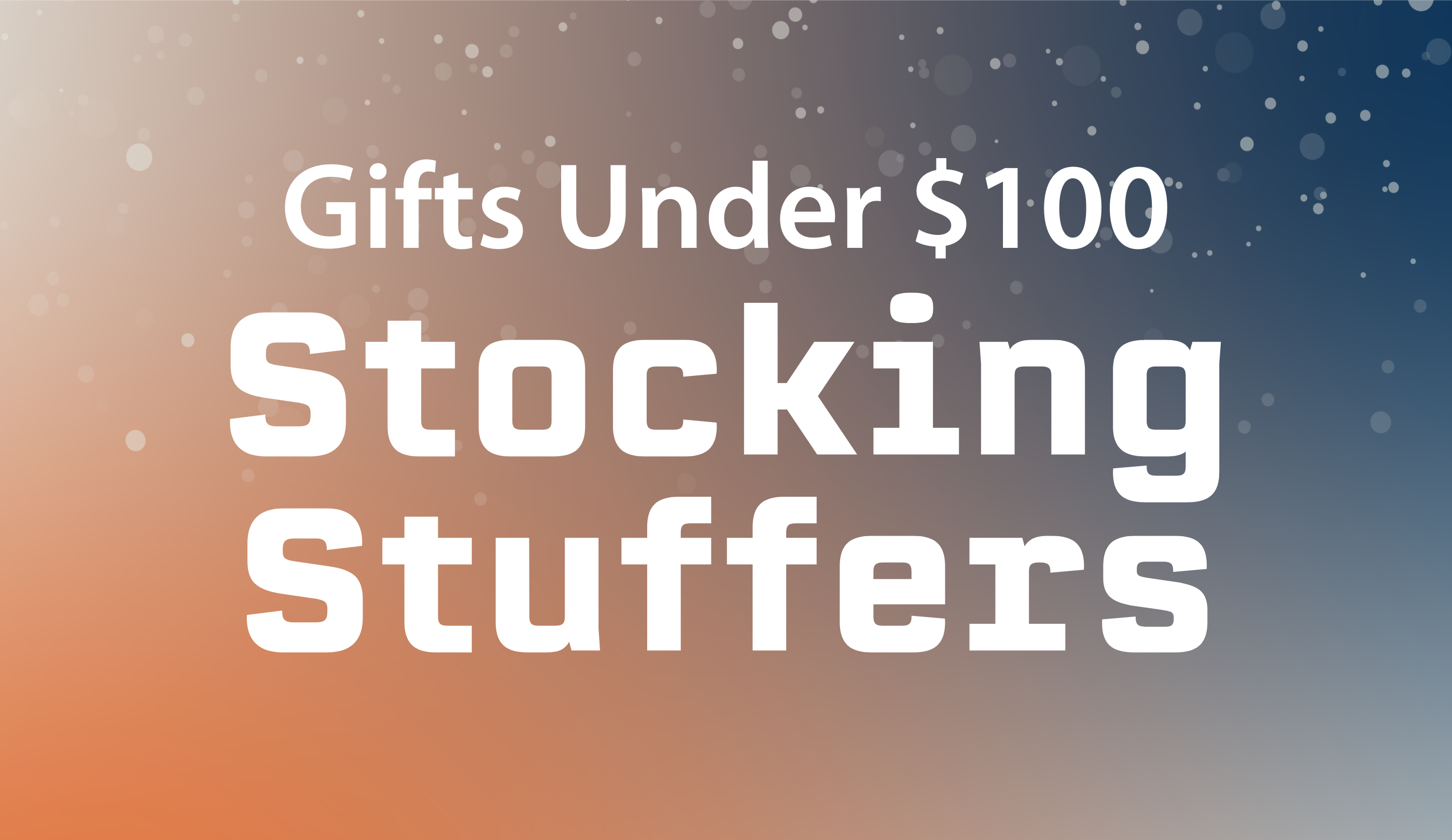 Good things come in small packages. These fun-sized products from TechnoRV pack a punch without taking up too much room under the tree.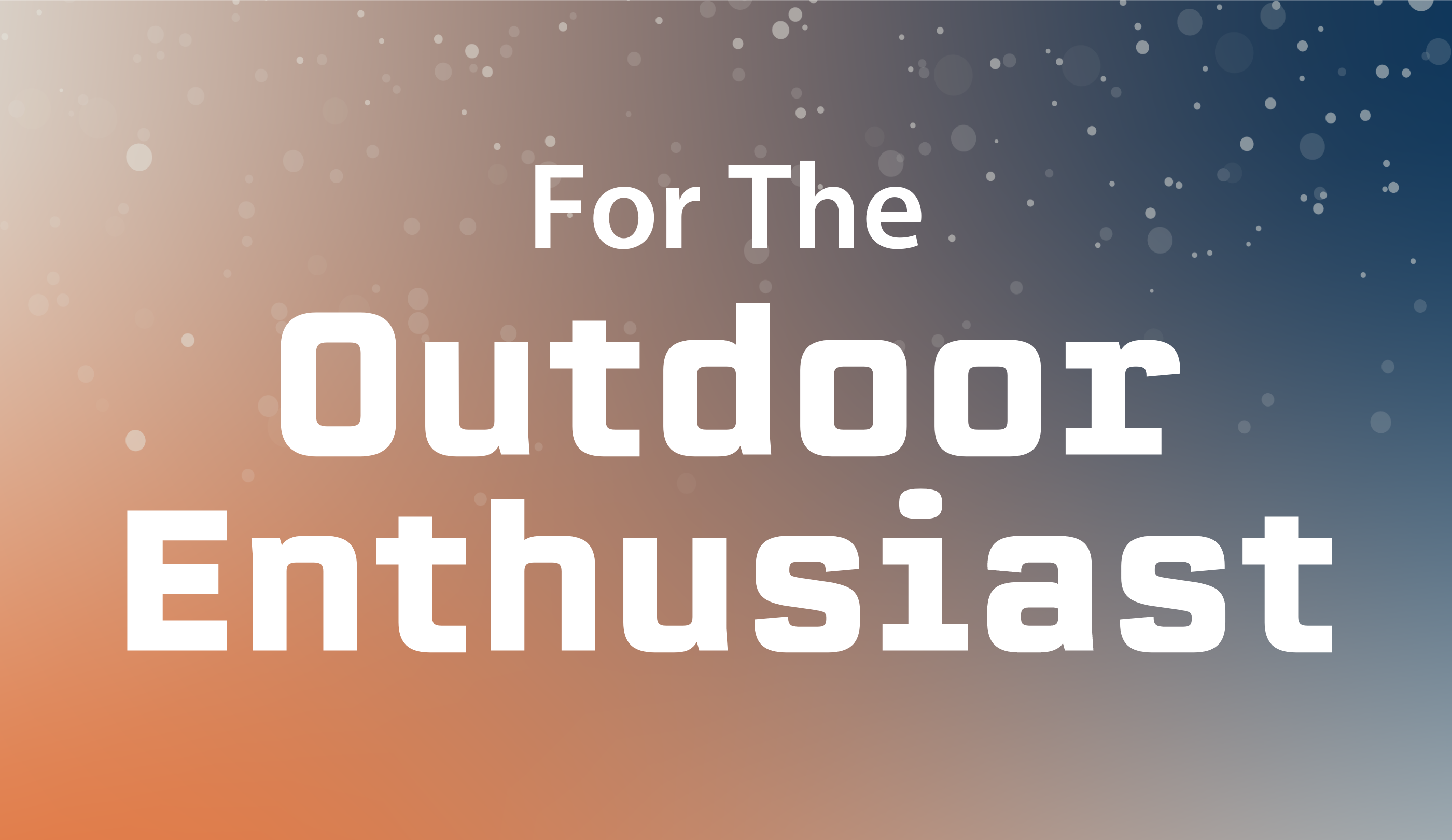 For the RVers who like to make the most out of The Great Outdoors. From fire pits to lounge-friendly chairs, get the perfect gift for yourself or your woodsiest friend.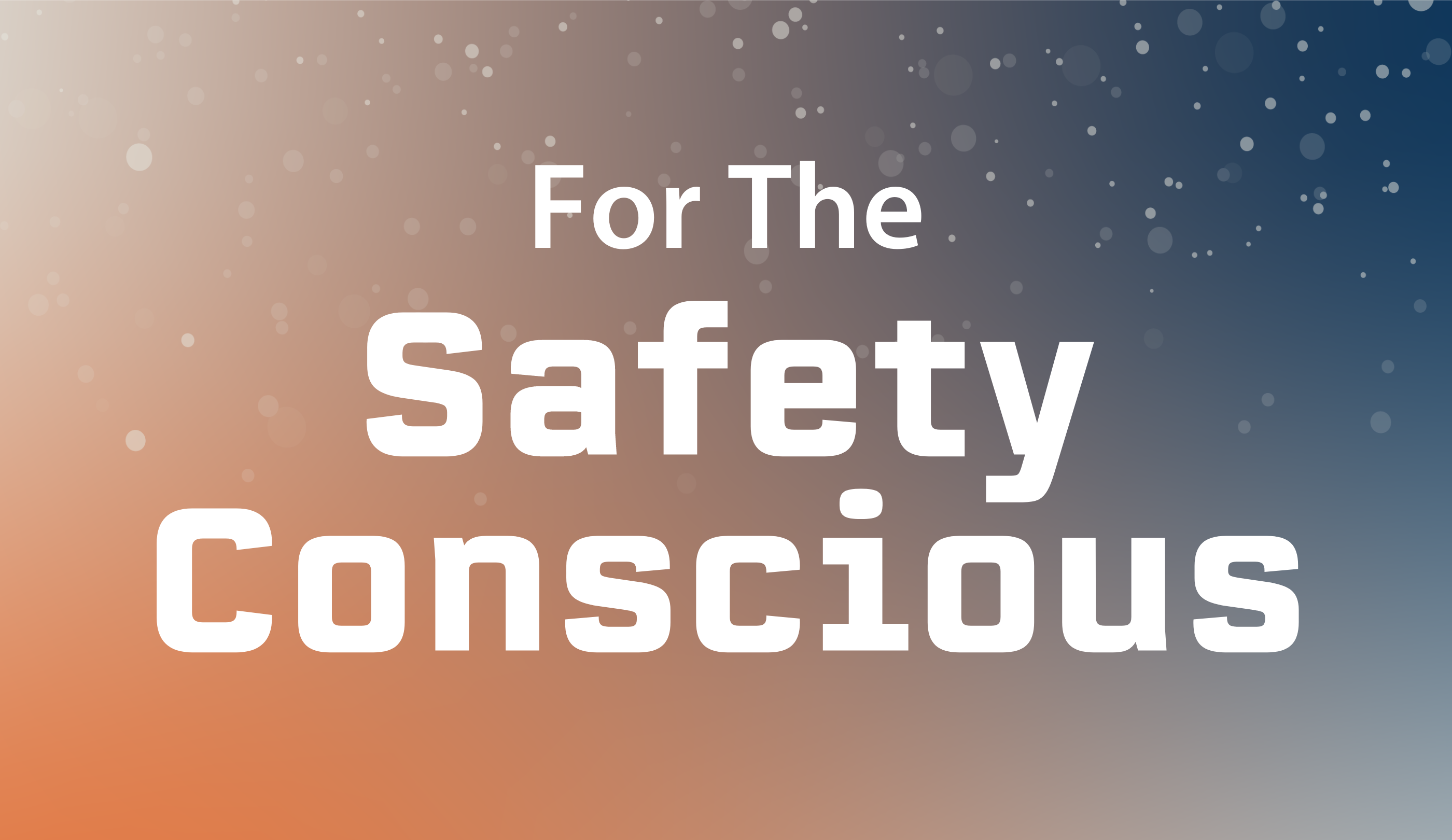 Nothing beats the feeling of peace of mind. Give the gift of true preparedness this season to the one who can't be too careful.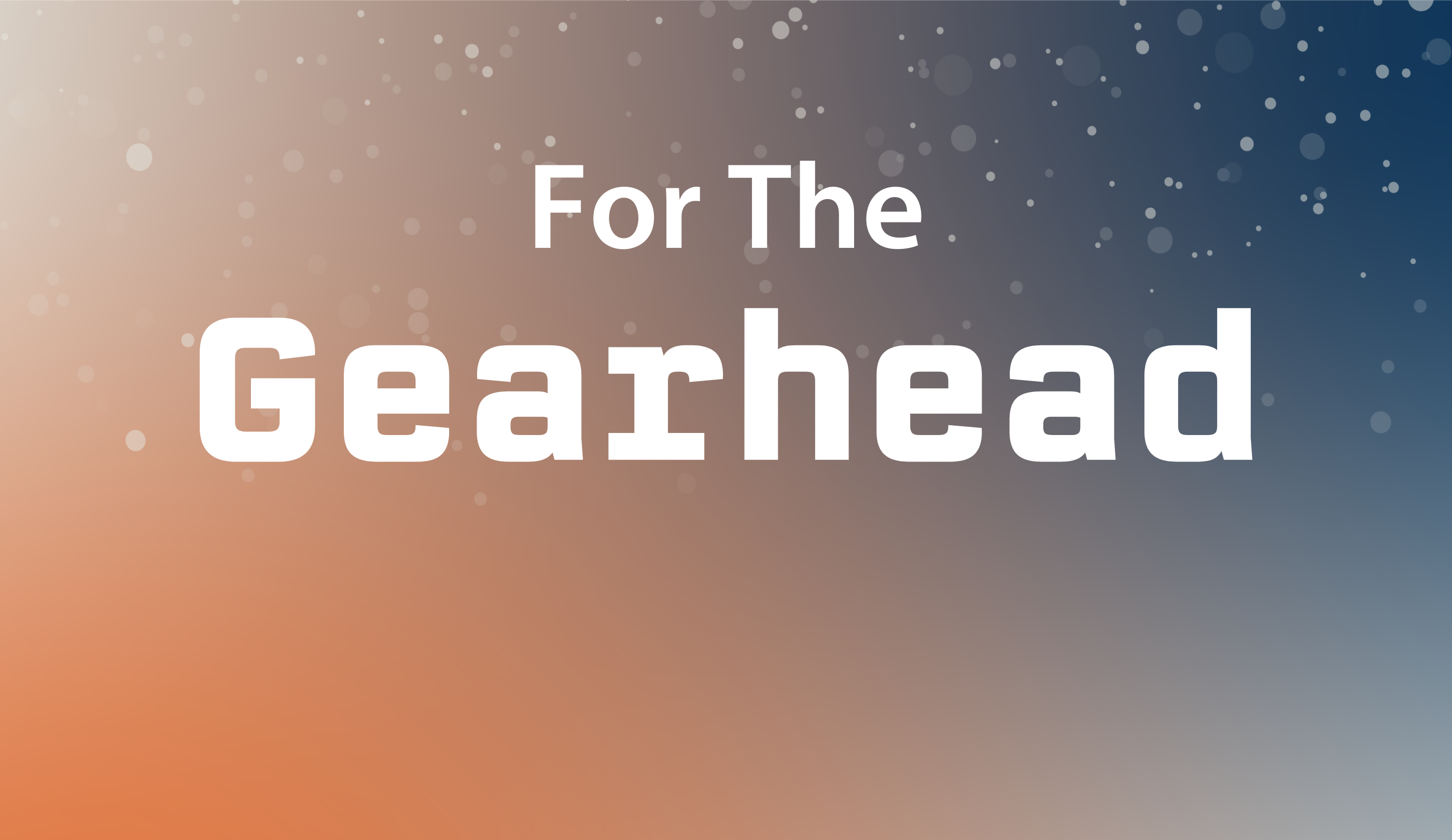 For the RVer who needs the latest, greatest gear. Let them unwrap something exciting this season.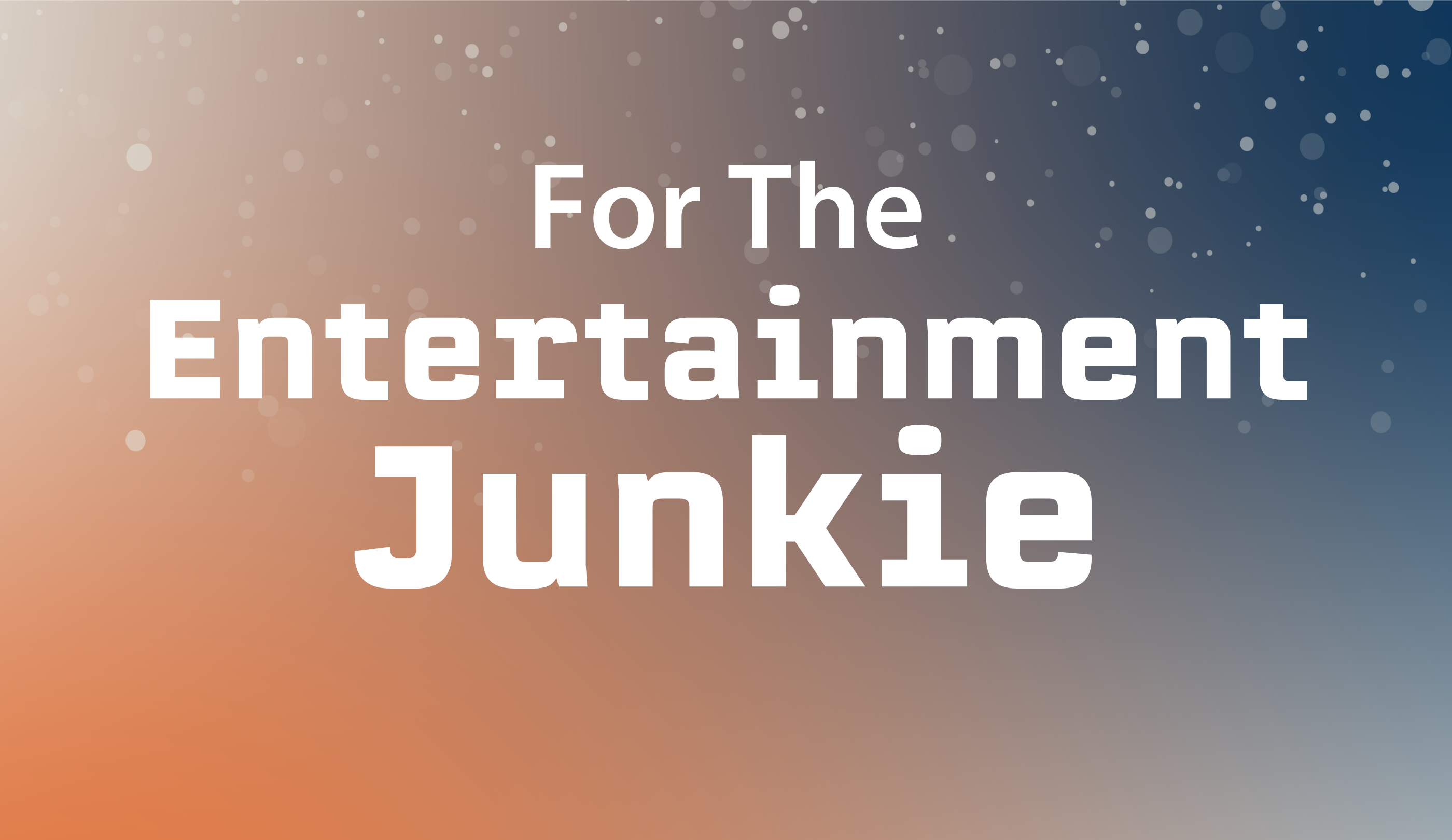 For those who love entertaining, and being entertained. Give the gift of connection to the RVer who likes staying connected.