save $100
Garmin RVcam 795
Get the newest Garmin 7' GPS Navigator with a built-in dash cam for $100 off!
Shop Garmin RVcam 795
Really Good RV Products
Curated By Real RVers
TechnoRV Founders Eric & Tami have been full-time RVers since 2014, so they know a thing or two about...well a lot of things! Only products approved by real RVers make it to our shelves, so you can spend more time adventuring and less time worrying about your rig and your gear.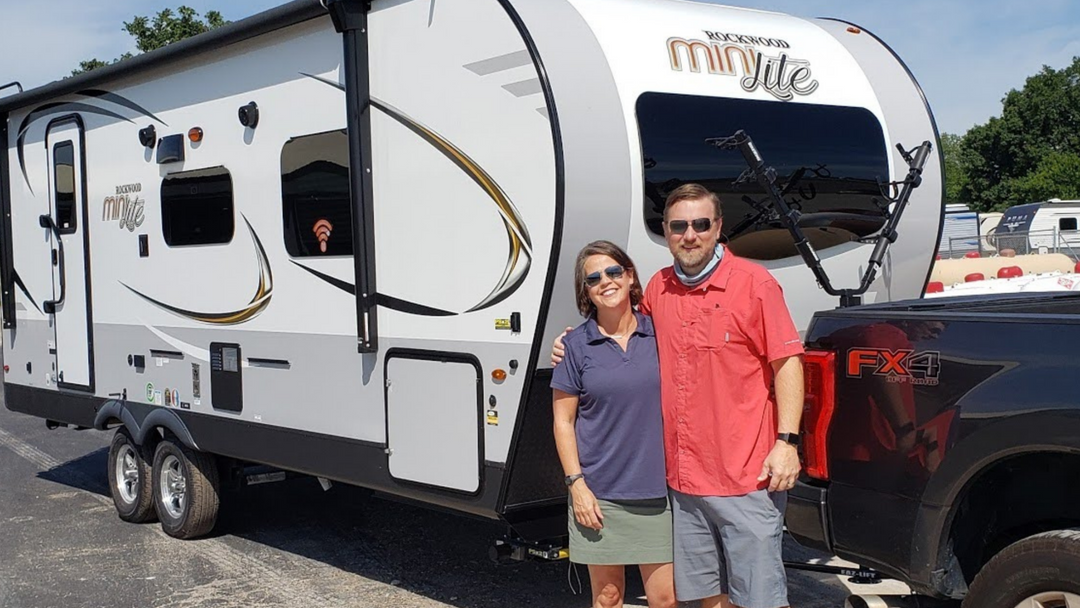 Learn Here. Buy Here. Get Support Here.
It's our goal to help you find products that enhance your lifestyle. Have questions about our products or need assistance using any of our products? We'd love to help and are available via phone and email.
Contact Our Friendly Support Team